New Directions
Posted September 8, 2019
In 2017, I moved back home from Southern California, to Ontario Canada. My dad had been diagnosed with a degenerative illness in 2010, which was just after beginning my jewelry career. For many years I travelled back and forth helping out for weeks and sometimes months at a time. My dad passed away this year and was a harrowing journey of hospital stays and caring for him at home. My mom and I were by his side at home. It was painful to see a man capable of so many things slip away. In his prime he did his own electrical and handiwork around the house in addition to being very physically active.
Now on to new challenges which keep me very busy. I am left with feelings of heartbreak and frustration as I am at a loss sometimes with things that are out of my control and trying to find balance. My partner suspected I needed a new place to heal and feel safe. We moved to a very beautiful town in the Niagara region, filled with vineyards, orchards and located right on Lake Ontario. He was right, it has been so healing to be right by the water.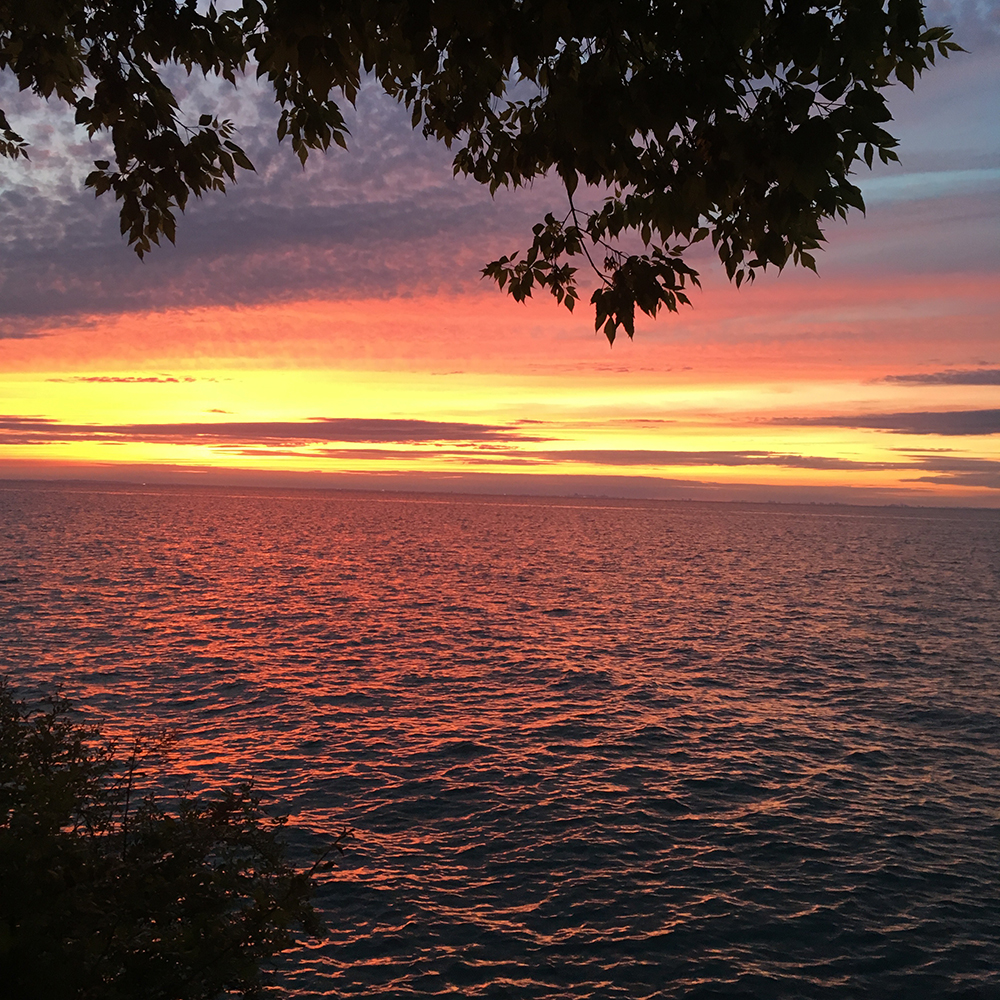 I have had a chance to kayak a few times and wander the beach for interesting driftwood and seaglass, which has been good for the soul. Creatively, I have begun to work with a new medium that I learned many years ago. Enameling with both powdered and liquid enamel. I love taking the items out of the kiln to see what the colors look like. Check out my instagram feed for experiments. I am beginning to list the one-of-a-kind items on both Etsy and this website. In fact, I am going to get this website going more for selling directly to consumer.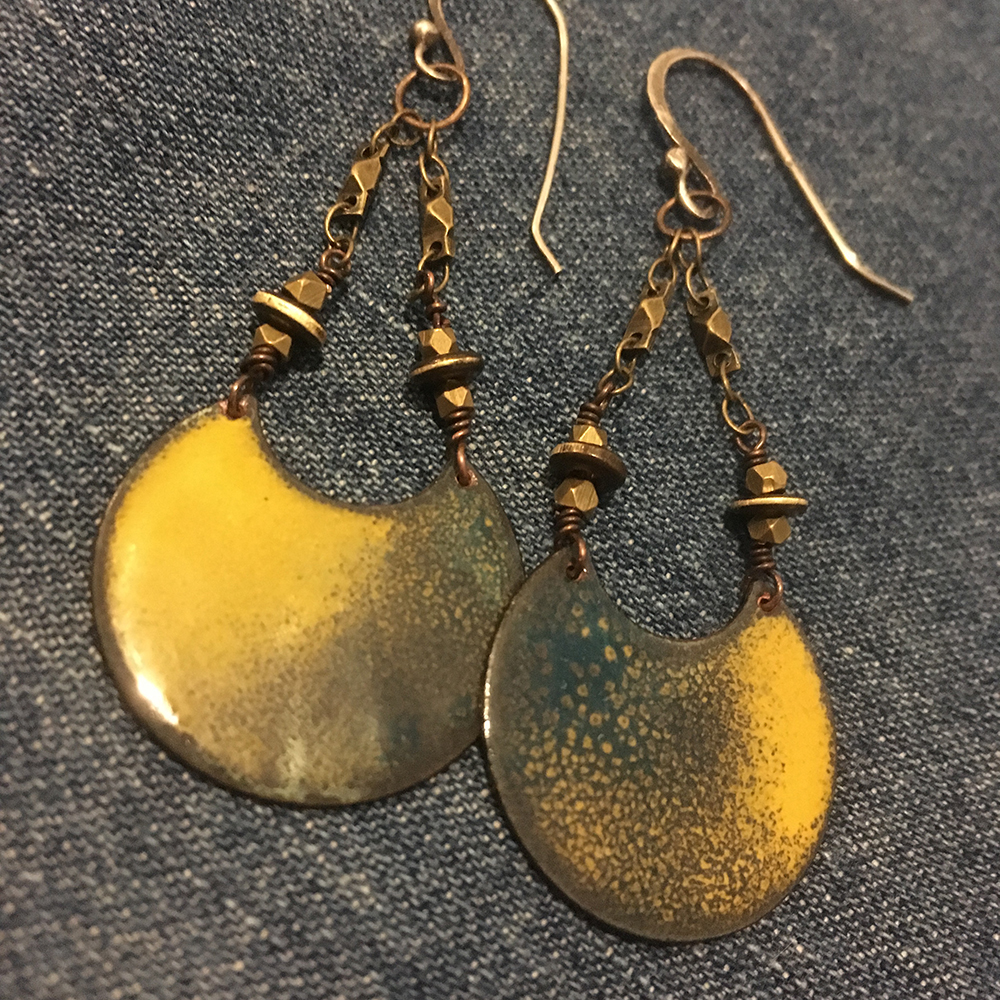 The other fun thing I have been doing is creating patterns for products. You can see some of these below. As a graphic artist, I need to work on the computer and being able to work with both traditional as well as electronic techniques pulls all of my skills into focus and helps me to feel whole. In addition, to honor my dad, I am going to begin to make birdhouses. More on that in another post. Please feel free to add your name to my contact list in the newsletter tab, so I can let you know how my new work is coming. I promise I do not spam and am very respectful of people's inboxes.
» Share: